Are you looking for a new companion?
View our featured pets and all our animals ready for adoption!
Recent News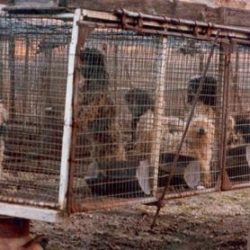 The following is a feature story that appeared in Best Friends magazine. By Elizabeth Oreck Every year at this time,...
Read More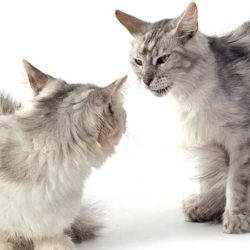 Cat Behavior Modification and Counter-Conditioning Your cat can be easily stressed or frightened by all sorts of things that happen...
Read More
Thank you to our partners whose support makes our work possible