Are you looking for a new companion?
View our featured pets and all our animals ready for adoption!
Training and Resources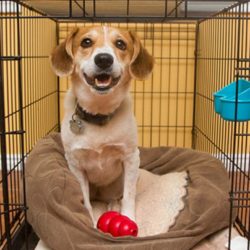 Crate Training: The Benefits for You and Your Dog By Sherry Woodard, Best Friends animal behavior consultant Why should I...
Read More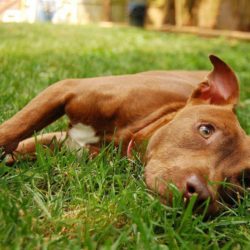 Knowing fact from fiction saves lives, Whether you already know and love a pit bull terrier or haven't had the...
Read More
Thank you to our partners whose support makes our work possible